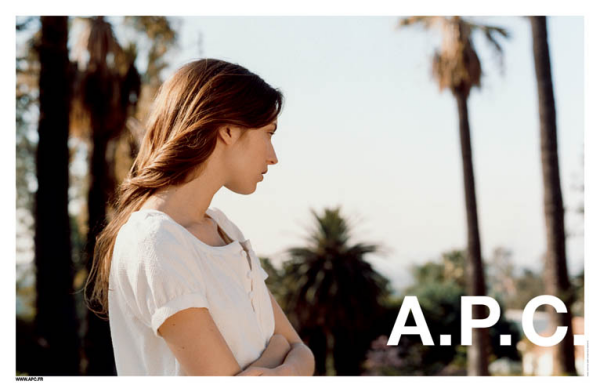 This Saturday I'm going to pay Antwerp a little visit. In the first place to check out yet another university, but (secretly) also for some minor shopping. One of the stores I will certainly not walk past is A.P.C.
(situated at Lombardenvest 12)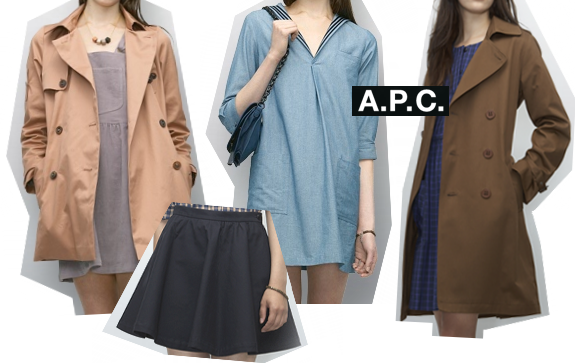 In order to prepare myself for this 'highly adventureous' undertaking I took a look at APC's website and came across these beautiful clothes (pictured above). I have to admit, I'm slightly in love with black skirt. Unfortunately it's rather expensive, it comes at a price of €150 if I'm not mistaken. So I'll have to find a way to convince myself it's (not) worth it. Either way, I'm looking forward to Saturday. Antwerp is one of my favourite cities and I always enjoy being there.
I'll be taking my camera with me and hopefully I'll have some spare time to take photographs.